What should I expect when getting started?
Together we will create a space of trust and connection. My approach to therapy is collaborative, supportive and non-judgmental. I bring a spirit of creativity to our work, and see the client/therapist relationship as the primary vehicle for change. I view each person I work with as a unique individual, and after our initial sessions, I will tailor the work we do to your exact needs.
Do I need to be an artist?
Absolutely not! Whether you love art, can take it or leave it, or haven't thought much about it since grade school, it can be a great way to encourage growth and healing.
How often will I make Art?
This will depend completely on your interests and needs overall and throughout your treatment. For some people, art will be created at each session, for others, more sporadically.
What sort of training do you have, will my insurance be accepted and what are your fees?
Art therapists are graduate level clinicians trained in psychology, psychotherapy, and art. We complete internships and earn licenses in most states similar to other disciplines in the mental health field such as clinical social workers, psychologists, and mental health counselors. We are also required to engage in continuing education to maintain our credentials. I am a nationally registered and board certified art therapist, and licensed by the state of NY. While many states have an art therapy license, the NJ state office of consumer affairs is currently in the process of creating an art therapy license. I am not an in-network provider on any insurance panels, but many patients with out of network coverage will obtain reimbursement. My session rate is $110. Sliding scale is available in cases where there is a demonstrated need.
Will you be analyzing me through my art work?
Your art work will serve a lot of purposes, including being a vehicle to support you in finding meaning and increasing your understanding of yourself. Any analyzing that will take place will happen as a collaborative effort between us based on your own experiences and associations.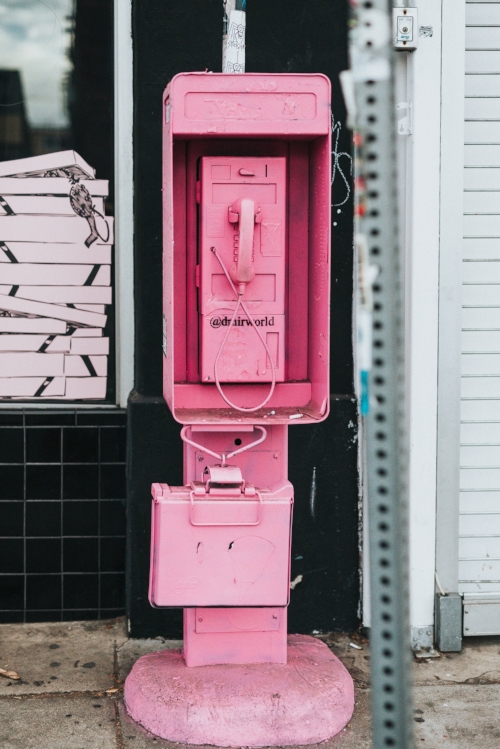 What if I need to cancel?
Please note I have a 48-Hour Cancellation Policy. I request payment for sessions cancelled in less than this window of time. Exceptions will be made on a case by case basis.